Welcome to Zimba Company
---
Wall & Ceiling System Specialists
---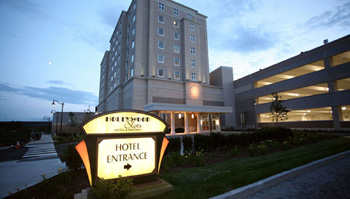 Zimba Company is a drywall company that serves a broad spectrum of clients ranging from residential patching jobs to large commercial projects. Our services include, but are not limited to experienced craftsmen applying lath, plaster, metal stud framing, EIFS and drywall installation. The company was started as the Al Zimba Company in 1954 by Albert J. Zimba. He was solely a plastering contractor working from his own home. He later moved the business to its present location on Summit Street in Fairfield, Maine. In 1972, the business was purchased by F. William Zimba. In 2002 Zimba Company was sold to its current President, Ronald Loubier.
Zimba Company has built its reputation on quality workmanship, personal service and respected business practices. Because of this commitment it has grown substantially. Zimba Company now has several warehouses where the material is stored on site.
Zimba Company's management believes that their reputation as being dependable and reliable, and delivering quality service and products is due to their functionally integrated management team as well as their experienced craftsmen. Each individual works in a team effort to produce a service and product that meets our clients highest expectations.
Our capabilities cover all facets of wall and ceiling drywall and plaster work. No matter what size or type of project you may require, Zimba Company has a competent staff of professional people who according to their expertise, will see to it that every detail is properly carried out.
The success story lies with the development of the company providing more than routine services. Zimba Company has highly experienced craftsmen and applicators that take pride in skillfully producing excellent quality work for the wide spectrum of clients which Zimba Company serves.